For many people, the first step towards being able to permanently live and work in the USA is applying for an immigration visa (Legal Permanent Resident Status). There are 3 different paths you can take towards getting your green card: Through winning the Green Card Lottery, through work visa or family relations.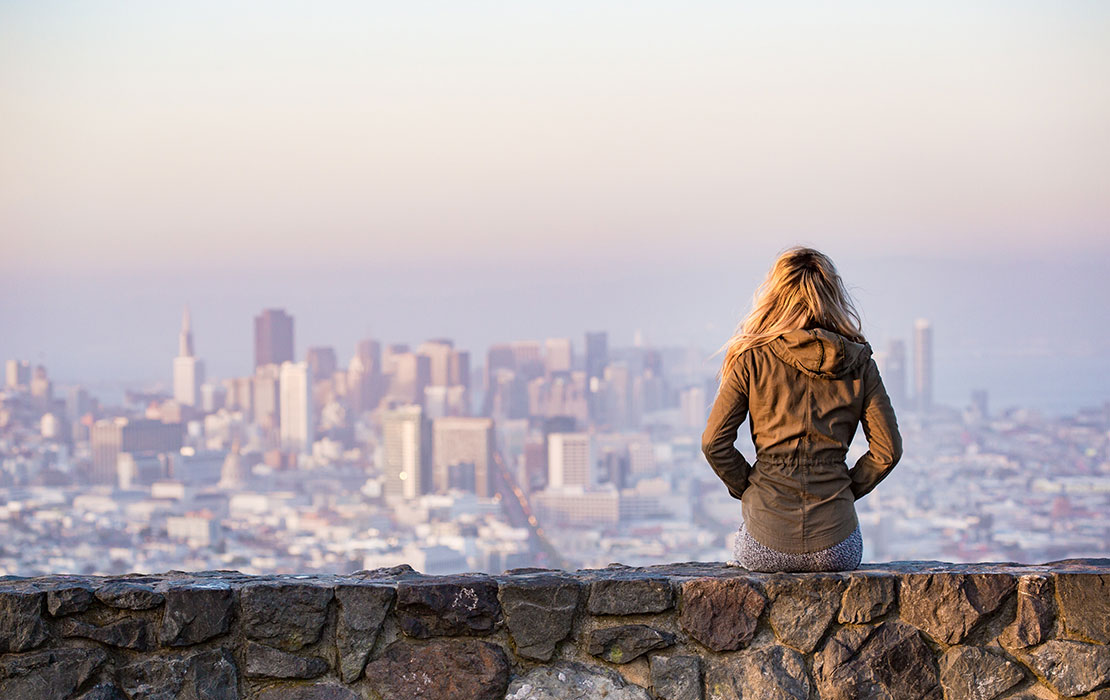 GREEN CARD THROUGH THE GREEN CARD LOTTERY
The simplest way to get a Green Card is through the Green Card Lottery.
The U.S. Department of State gives away 55,000 Green Cards through the Diversity Visa Program every year. With a U.S. Permanent Resident Card – so called Green Card – you can live and work in the United States of America permanently.
The United States of America serves as a global beacon of hope, freedom, and opportunity. A Green Cards allow internationals the legal right to take advantage of the many privileges that American democracy has to offer.
Legal right to live and work in the USA permanently
Qualify for social Security Benefits
Greater Career Opportunities
Better Education for you and your family
Ability to sponsor relatives to get their own Green Card